I recently discovered the "Inside Philanthropy" blog of the Philanthropy Journal. They seem to have some interesting articles that are not the typical "look at how great it is to be in philanthropy!" articles of other blogs. This one really grabbed me:

Inside Philanthropy: Nonprofits need investment capital

I was also impressed by their blog "Foundations need to get real." Hopefully, they will continue to challenge our sector to think about its funding models and business pracatices.

A similar discussion is going on at the Foundation Center's "Philanthropy News Daily." Here is a recent articke that they wrote about SeaChange Capital Partners, "an organization founded by two former Goldman Sachs partners, is applying Wall Street methods to help charities build their capacity, the New York Times reports." Here is the article:

PND - News - SeaChange Capital Partners Employ Wall Street Methods to Assist Charities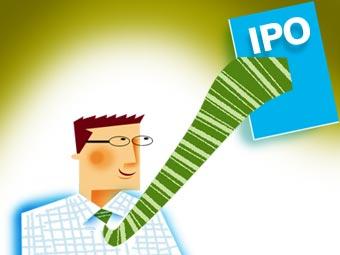 The article includes an interesting presentation on how College Summit and Teach for America both used these tactics to raise significant "growth funds." I wrote about this some last week in a blog, Raising Venture Capital for Philanthropy, about how some NPOs are using IPO-type strategies to raise funds.

One thing is certain: this is a very interesting time to be a fundraiser. Indeed, one of the core aspects of our basic reporting functions is under review:

Proposed Changes to the Form 990

In addition, there are many ongoing discussions about how we hold ourselves accountable to a high level of transparency and stewardship. Check out this blog:

NONPROFIT EYE: DON'T TELL THE DEVELOPMENT DEPARTMENT

In fact, some people are talking about changing the name of the non-profit sector:

Philanthropy.com: What's in a Name?

What else is in the future for non-profits/social enterprises/community-owned organizations/charities/___(insert your favorite alternative here)___?