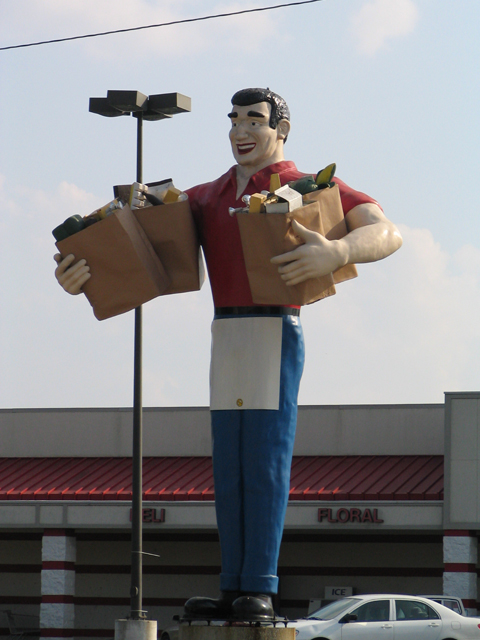 A co-worker sent me this link to The Simple Truths of Service Movie:

http://www.stservicemovie.com/

The short slideshow just seemed to be another heart-warming email at first. Had it not been for my strong friendship with the person who sent it to me, I might have turned it off before it ended. But I gave it a shot.

I'm glad I did.

The piece provides a great example of how excellent "customer service" can really differentiate your organization in the marketplace.

What are you doing to "be like Johnny" today?

----------------------------------
What do you think? Please click the COMMENTS button below.