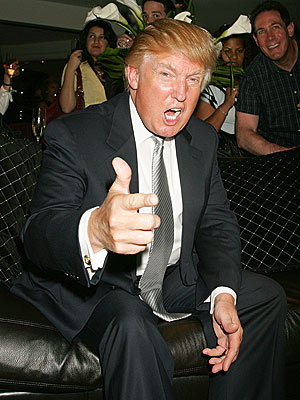 The U.S. Agency for International Development just released this: "Office of Volunteers for Prosperity Launches New Volunteer Grant Program."


The Volunteers for Prosperity (VFP) Service Incentive Program or VFPServ... is an innovative public-private partnership to help address the financial challenges facing a number of skilled Americans interested in short-term international voluntary service by providing matching grants ranging from $500 to $1000 to offset travel, insurance and local living costs.

The award process is competitive and a prospective volunteer who applies for a matching grant must have relevant professional experience and a need for financial assistance. The final decision to award a grant will depend on a successful applicant's ability to raise at least an equal amount of funds within his/her community.
More here:
http://www.usaid.gov/press/releases/2008/pr080306.html
----------------------------------
What do you think? Please click the COMMENTS button below.